written by on Thursday, July 24, 2014
How to get more friends and likes for your business' social media.
You've read before that
social media
is the cheapest (ahem free) way to promote your business. You start posting, what you think is, interesting content on your company's Facebook page, and you get a mere 2 likes. One being your husband, the other your mother (let's be honest they don't have a choice).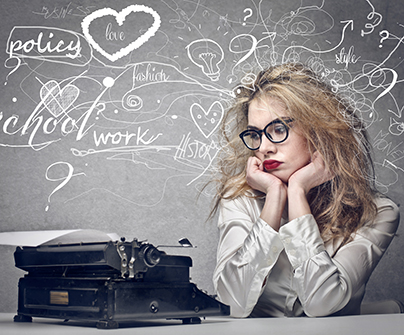 So what's the deal? How can you gain more likes on your posts? Below I share with you the holy grail of Facebook posting.
1. Add an image.
Posting an image along with your text is an immediate attention-grabber. The ideal size for a picture on Facebook is 404x404 pixels. Bonus: post a picture and ask your Facebook fans to create the caption!
2. Ask a question.
Posts that ask a question always gain more traffic. This is true for personal and professional posts. Examples: Anyone know where I can get a great haircut in Lafayette? What is your favorite thing about this web design? Make sure you ask an open ended question, just not a yes or no response.

3. Post relevant information.
If you're a dentist, post dental facts and trivia. If you're a land services company, post rig counts or Rig Zone's latest news story. Keep it relatable.

4. Learn what your audience likes.
Think about who you are posting to, and ask yourself this question: "Would I read that?"

5. Share milestones.
Congrats to Corner Bar, our 50th live website! Facebook friends "like" your company's page because they want to see what's going in your organization. Just like someone may wish you a Happy Anniversary on your personal page, chances are they are equally happy for you when your business is succeeding. :)

There you have it, 5 tips to grow your social media interactions. Get to posting and gain some friends along the way.

Let us help!
Usable Creative
is a web design and marketing firm with a passion for helping small businesses succeed. We offer
web design
and development, print design, blogging and social media services. Let's start a
conversation
about what we can do to boost your online presence!